We are holding the 13th Hamamatsu Global Fair!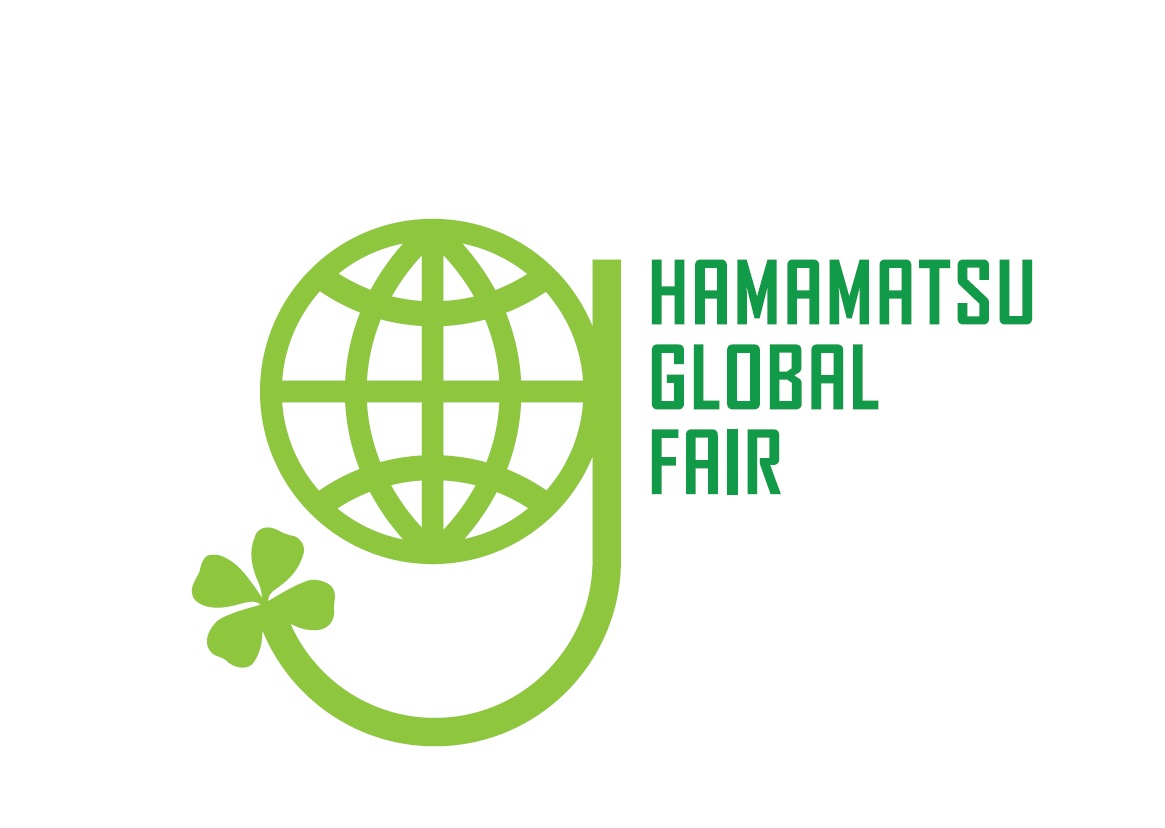 The event will be full of things to do, including:
The World Stage
A World Market
Global Cuisine
COLORS: 10 Years On from Restarting
International Understanding Workshops, Hamamatsu International Understanding Education Network
Session with Japanese Language Classes "Waku Waku Doki Doki Tenryu Japanese Language Classroom 2022" etc.
※New information will be added as it becomes available, it will be added. We are looking forward to seeing you there everyone!!!
※Changes may occur to the line-up.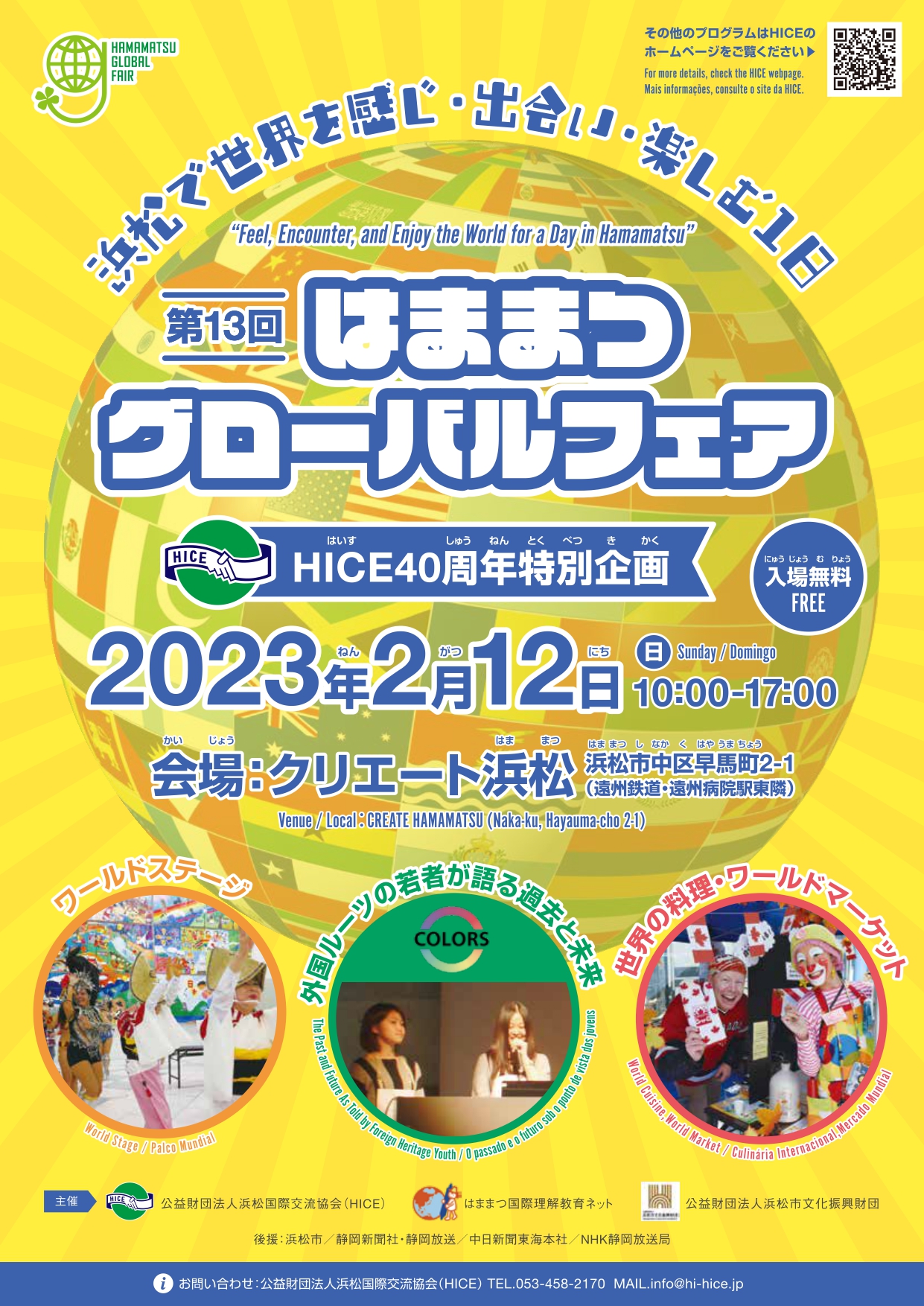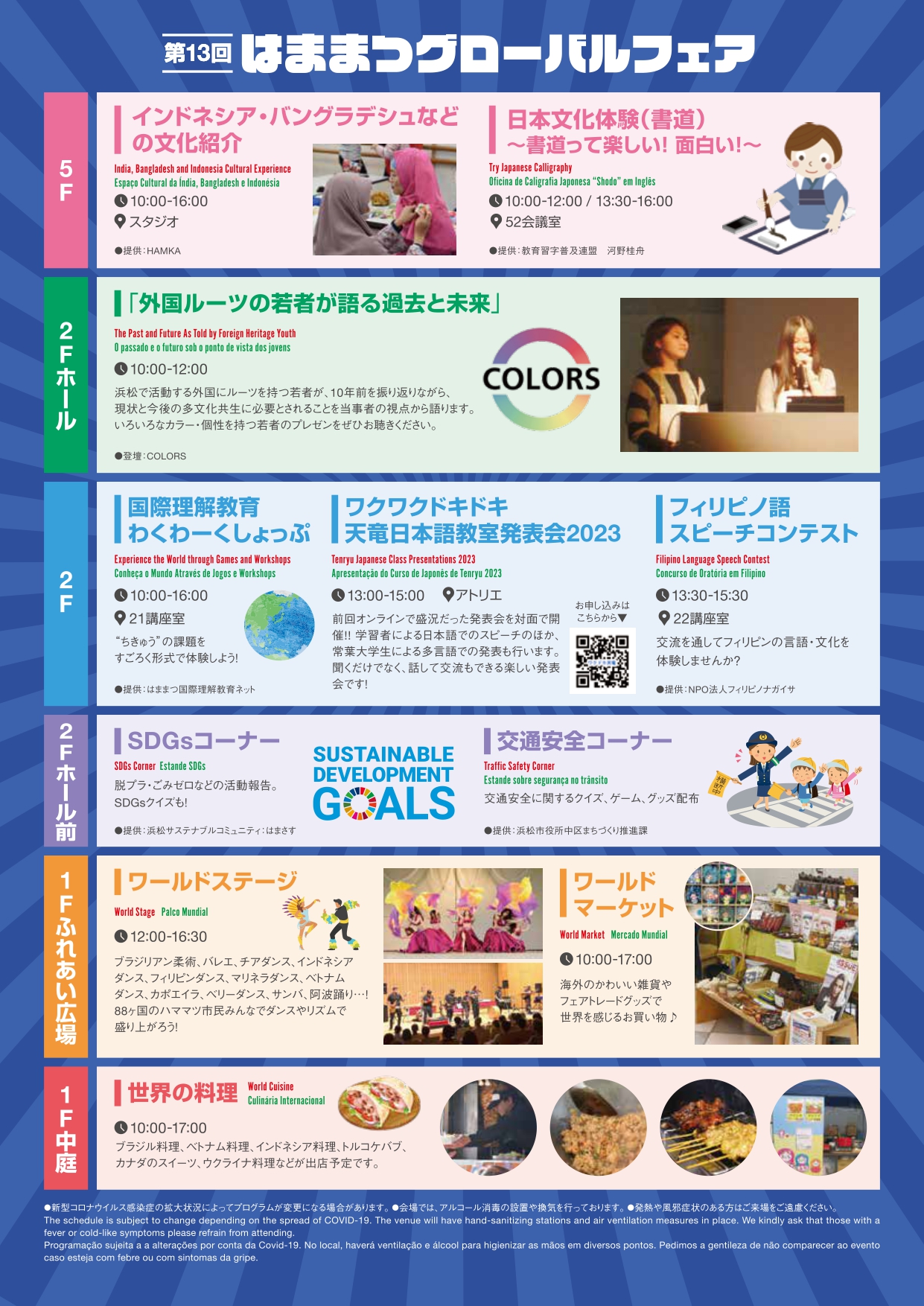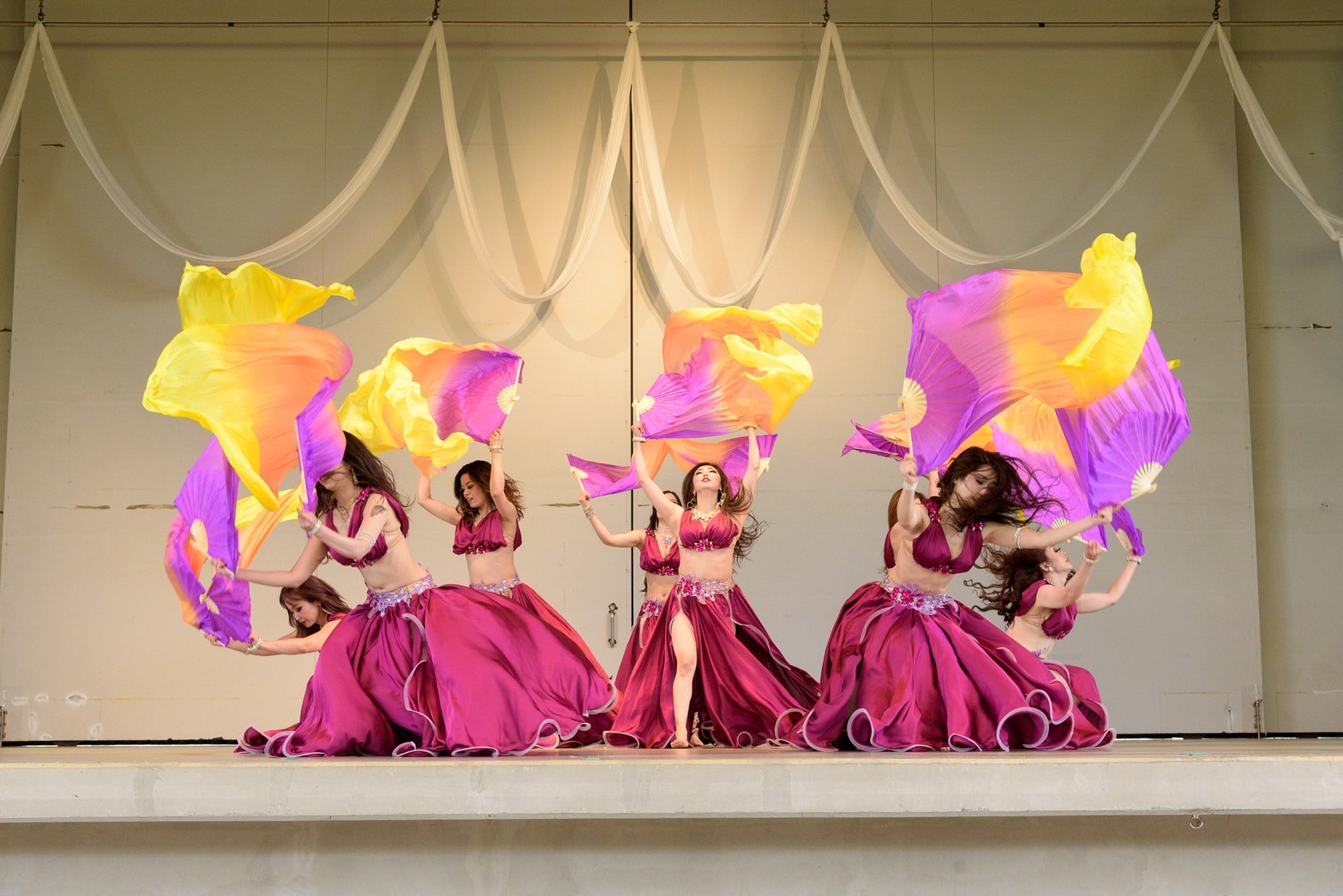 World Stage 
Fureai Hiroba (1F) 12:00~16:30
Experience performances from all over the world! Including Brazilian jiu-jitsu, ballet, cheerleading, Indonesian dances, Filipino dances, Peruvian Marinera dance, Vietnamese dance, Capoeira, belly dancing, samba, Awa Odori dances and much more…! Get into the grove with the citizens from Hamamatsu all hailing from 88 countries!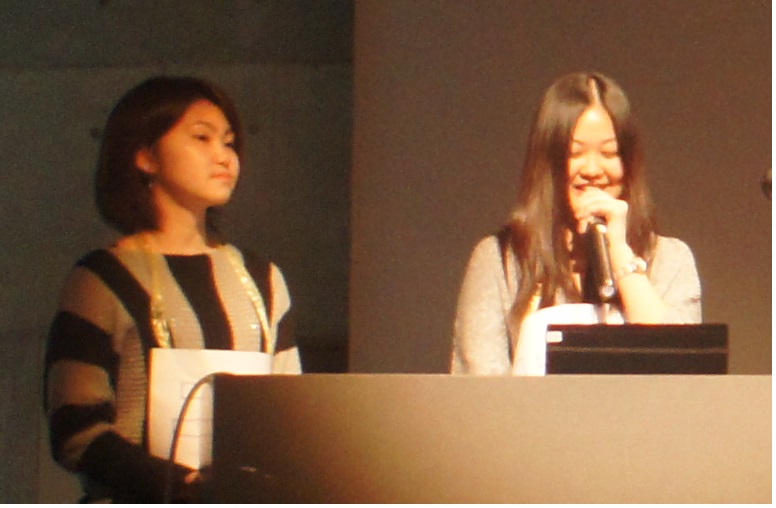 Our Past and Future: Youth with Foreign Heritage
Hall (2F) 10:00~12:00
Young people with foreign heritage that are actively working and in Hamamatsu will look back 10 years into the past and compare it to their current situation, and further expound upon what is necessary for a multicultural society in the future from the perspective of those actually concerned. Come and listen to the presentations from the young people of Hamamatsu, each with their own cultural color and personality.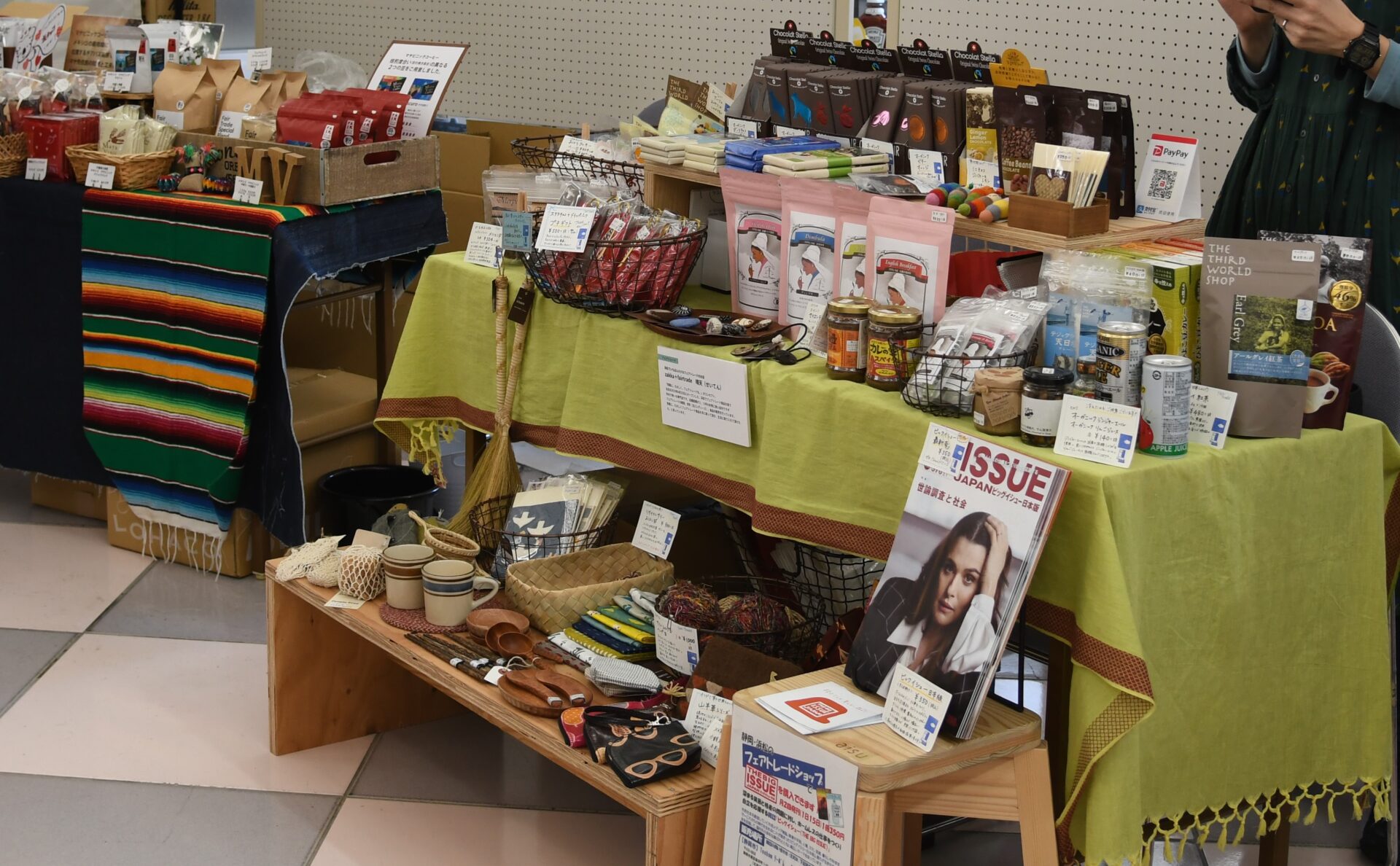 World Food Market
Fureai Hiroba (1F) 10:00~17:00
Buy some items from overseas from cute stalls selling a variety of goods, including Fairtrade items! ♪Some candies and sweets will also be on sale!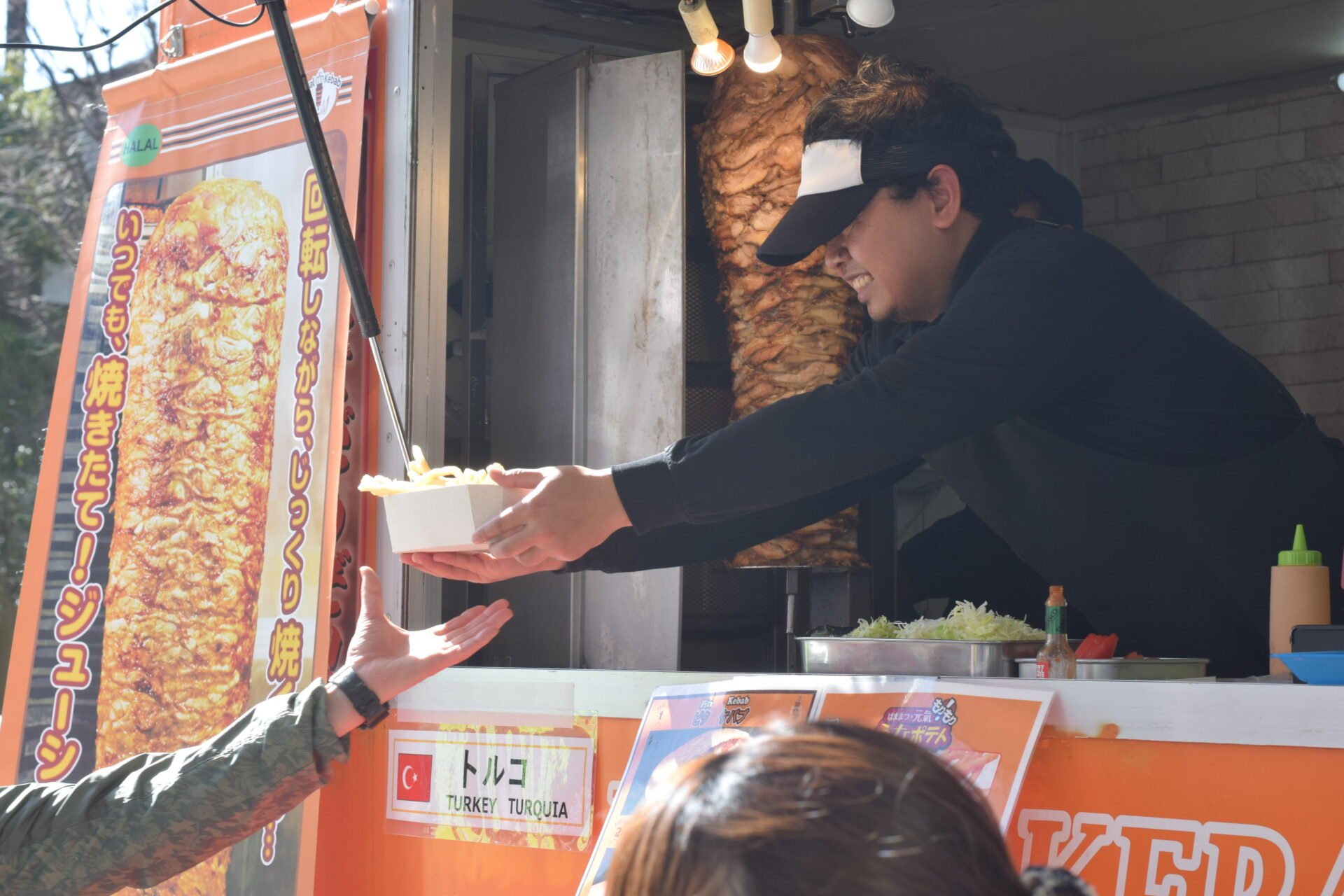 World Cuisine
Courtyard (1F) 10:00~17:00
Come and taste the world! Stalls featuring dishes from Brazil, Vietnam, Indonesia, as well as Turkish Kebabs and Canadian sweets and treats amongst others feature in the line-up!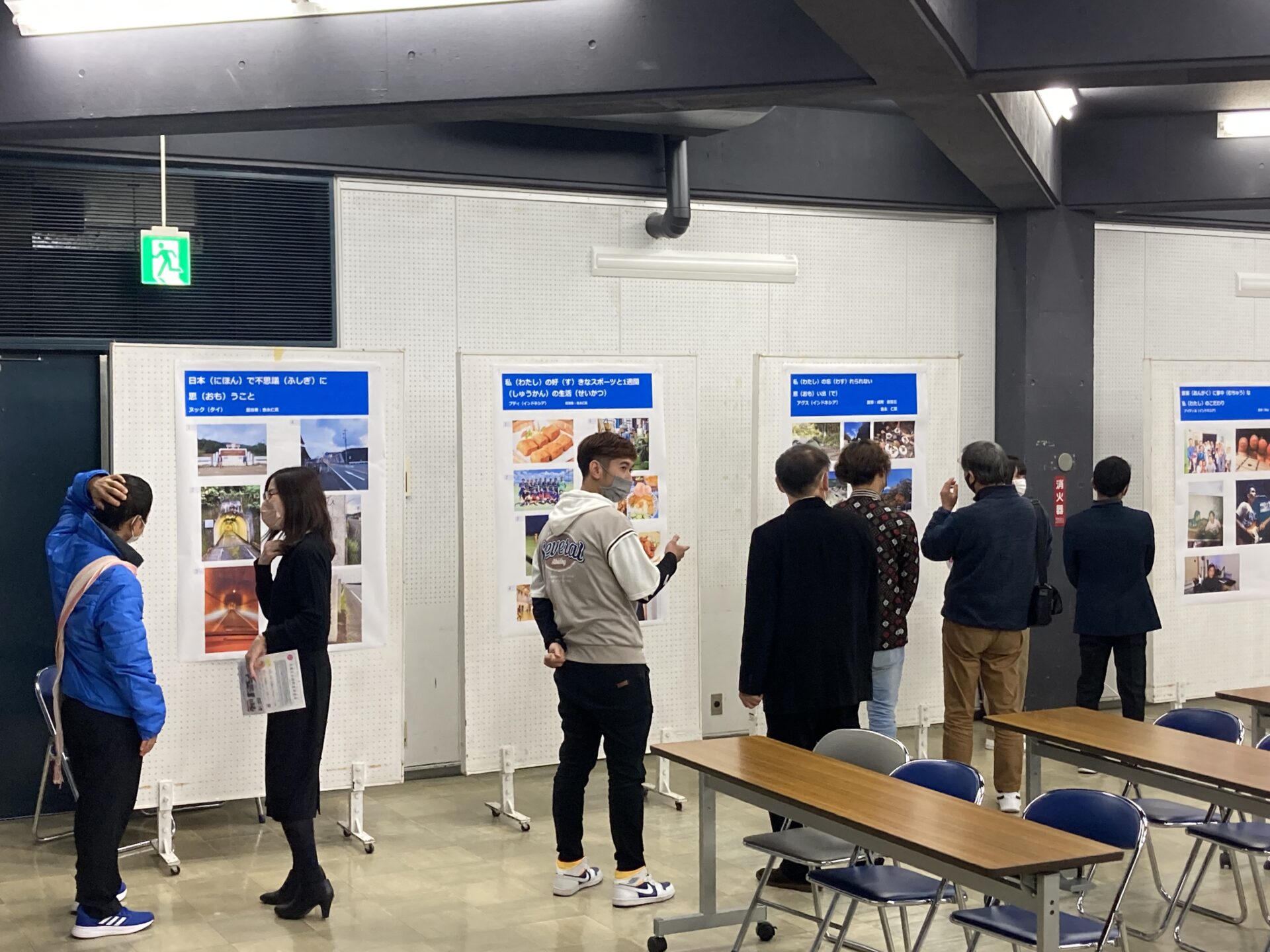 Wakuwaku Dokidoki! 
Tenryu Japanese Language Class 2023 Presentations
Atelier (2F) 13:00~15:00
Tenryu Japanese Language Class will hold an in person presentation on their language learning findings, which was a great success last time online.
In addition to speeches in Japanese by learners, there will be multilingual presentations by students from Tokiwa University. This will prove to be a fun event where not only can you listen and hear the opinions of others, but also talk and interact with those people! Registration required. Apply from the following: Google Form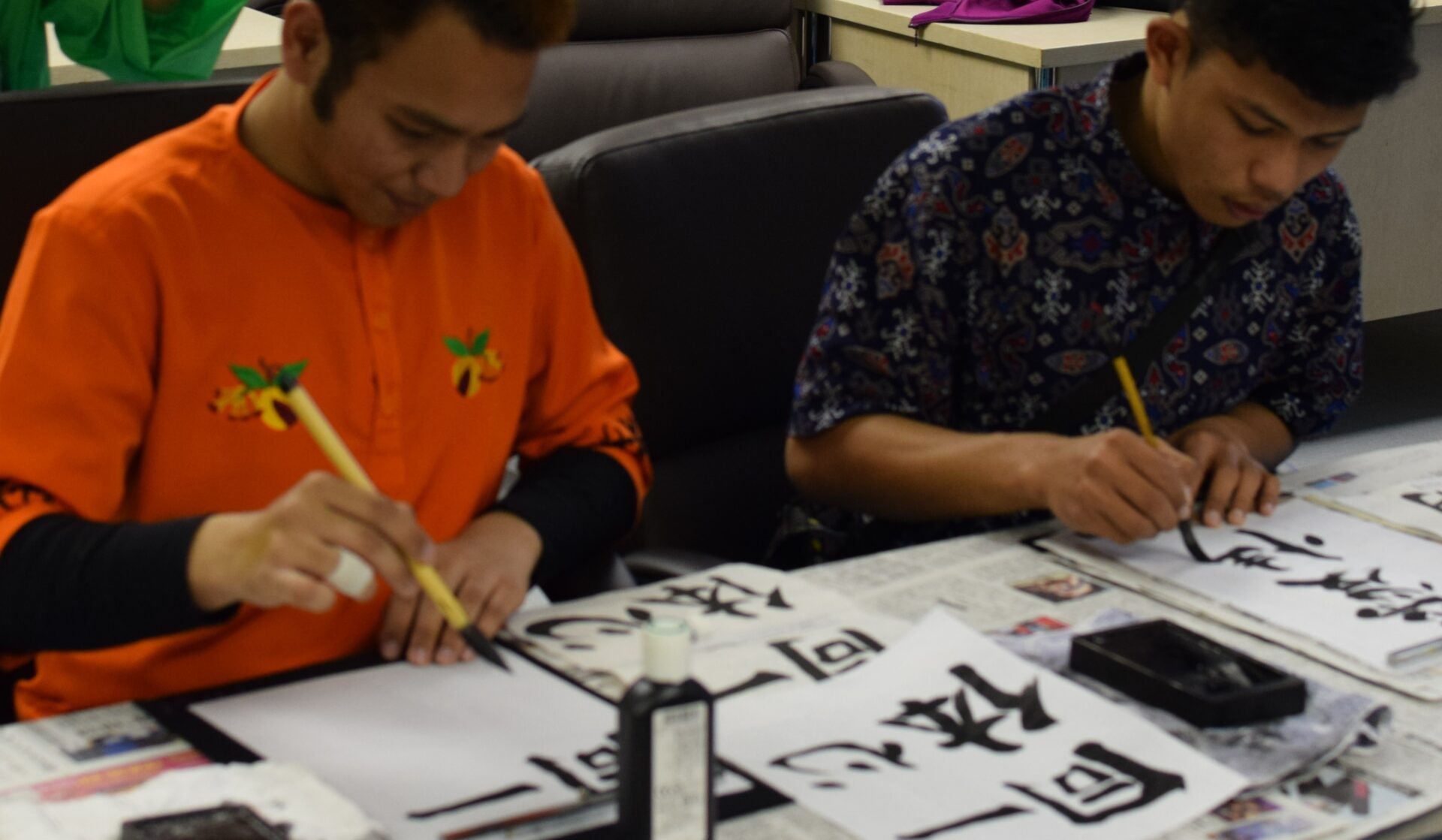 Japanese Culture Experience (Shodō Calligraphy)
~Let's enjoy writing together!~
Meeting Room 52 (5F)
10:00~12:00/13:30~16:00
Try traditional kakizome, writing your first words of the year, and try decorative handwriting!
Coordinator: Federation for the Promotion of Educational Calligraphy, KONO Keishu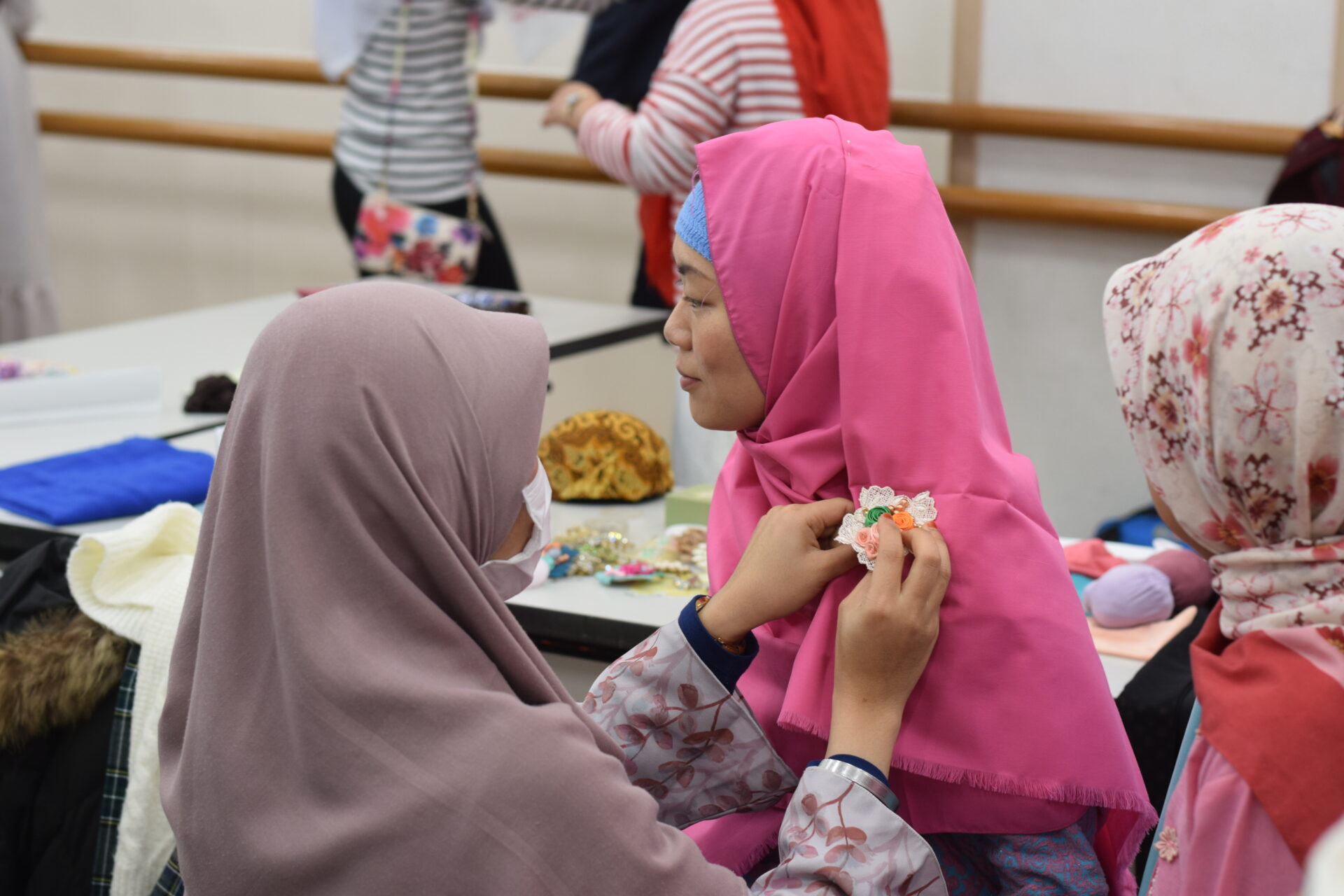 Introduction to Indonesian and Bangladeshi Cultures
Studio (5F) 10:00~12:00
International Understanding Workshop
Meeting room 21 (2F) 10:00~16:00
Learn about and experience global issues using Snakes and Ladders!
Coordinator: Hamamatsu Intercultural Understanding Education Network
Filipino (Tagalog) Speech Contest
Meeting room 22 (2F) 13:00~15:00
Learn about Filipino culture and language through exchange! Come try it out!
Coordinator: NPO Filipino Nagaisa
SDGs Corner
In front of the hall (2F)  10:00~17:00
Learn about initiatives to remove plastics from our lives, reduce to zero- waste and more! Test your wits on SDG quizzes!
Coordinator: Hamamatsu Sustainable Community (Hamanasu)
Road Safety Corner
In front of the hall (2F)  10:00~17:00
Quizzes, games and goodies all at the Road Safety Corner desk! Learn about road safety in a fun way!
Coordinator: Hamamatsu City Hall Naka-ku City Planning Promotion Division
Let's meet at the Global Fair! ~A fun tour for everyone~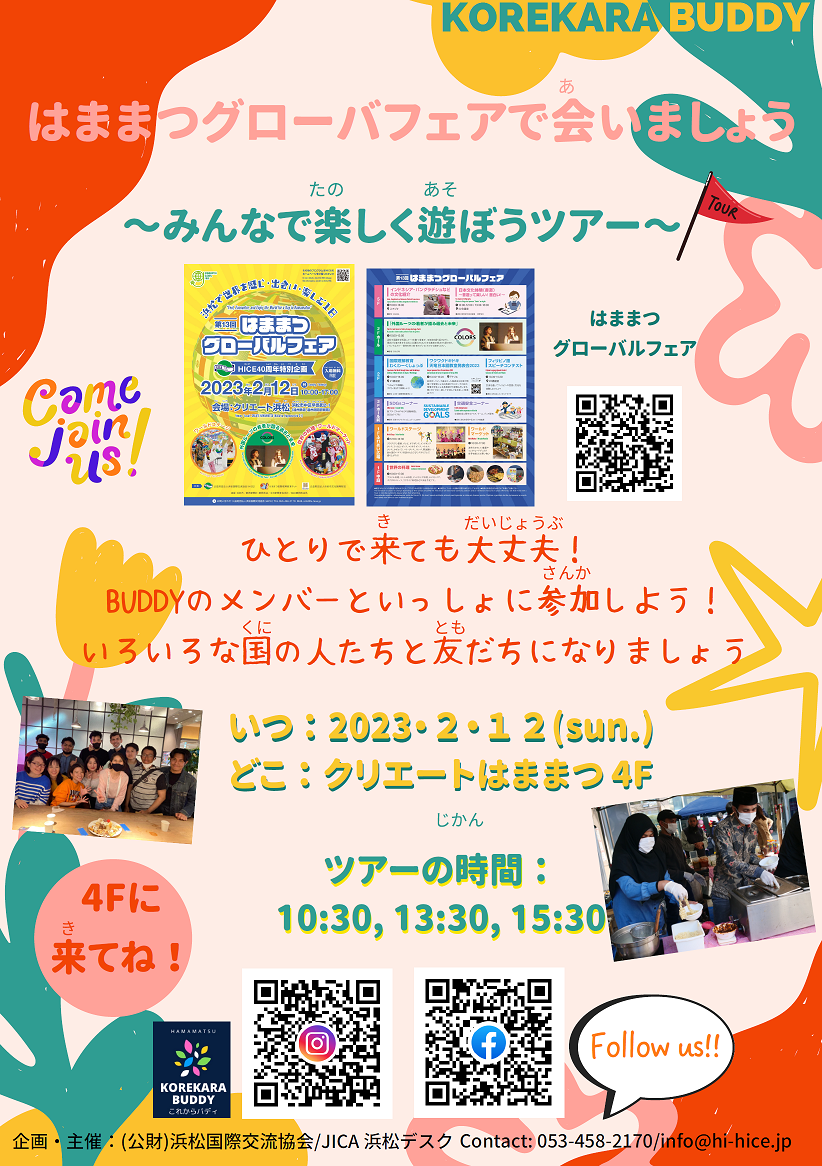 The Hamamatsu Global Fair has tons of fun things going on – dance performances, world cuisine, calligraphy, Indonesian cultural experiences, and many more!
Come alone or with your friends! The Korekara Buddy members will take part with everyone.
You don't have to know the language, and we have pocket translators! This is a tour for those who want to have fun and make friends and speak more Japanese!
We can't wait to have you join us!
【Date】February 12(Sun)
【Time】①10:30 ②13:30 ③15:30We hold tours three times.Please choose one of them.
【Meeting Place】CREATE Hamamatsu 4F( Hayaumacho 2-1, Naka-ku, Hamamatsu-shi )