Learn both the language and the culture.
6 September (Tue) – 22 December (Tue), from 19:00-20:30 Total of 12 Classes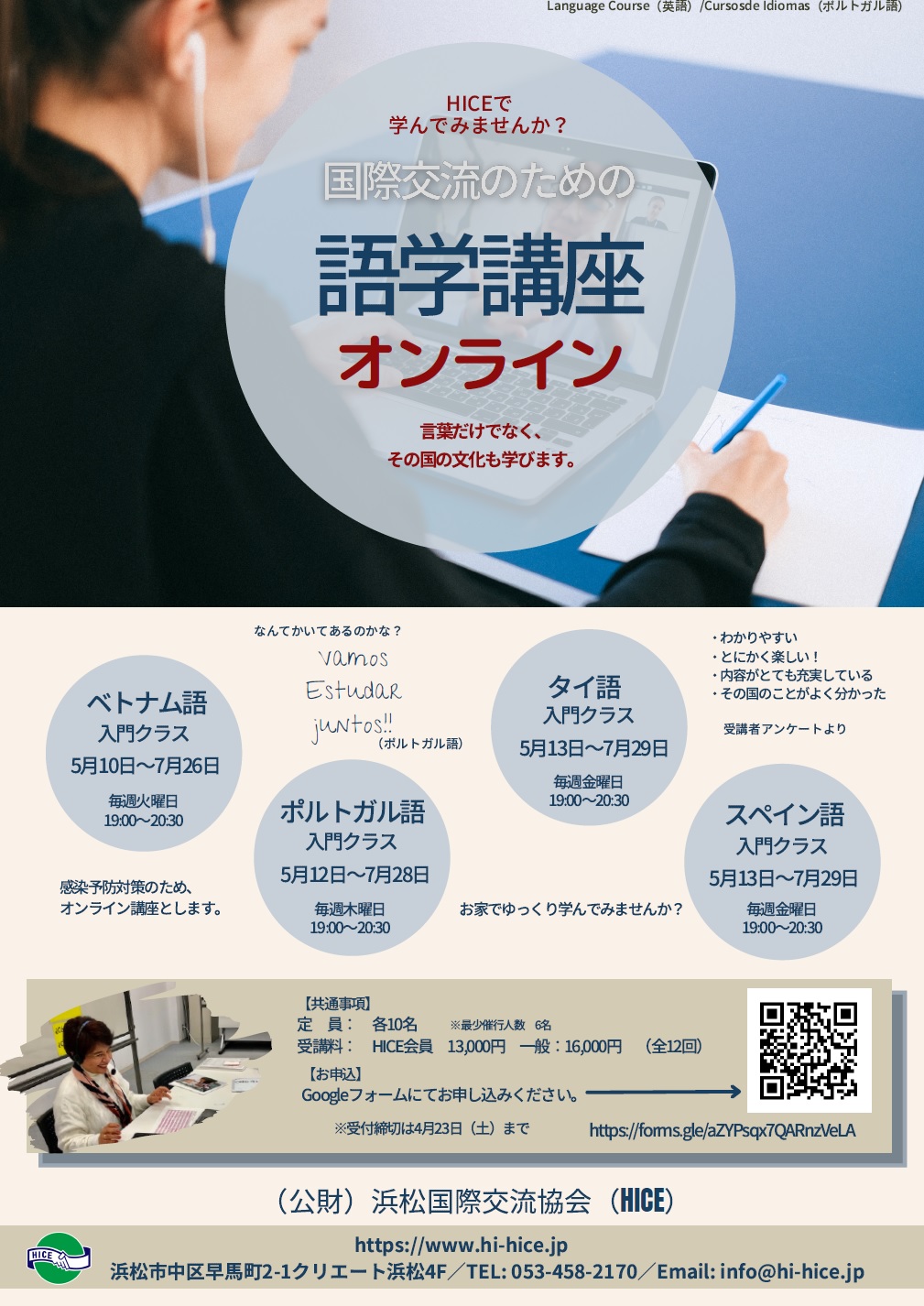 By the end of the course, participants:
Can introduce themselves briefly.
Can remember numbers and say days and times.
Can order things when shopping and in restaurants.
Can say what they want to do.
Can ask if something is wanted or not.
Can ask for places.
Can ask for permission.