A new Coordinator for International Relations (CIR) has been appointed at HICE – Joel Teahon from the United Kingdom.
◇Where are you from?
I'm from a town called Chelmsford, which is near London. It's not very well known, but the world's first "wireless" factory was established there, so it's earned the title of "The Birthplace of Radio".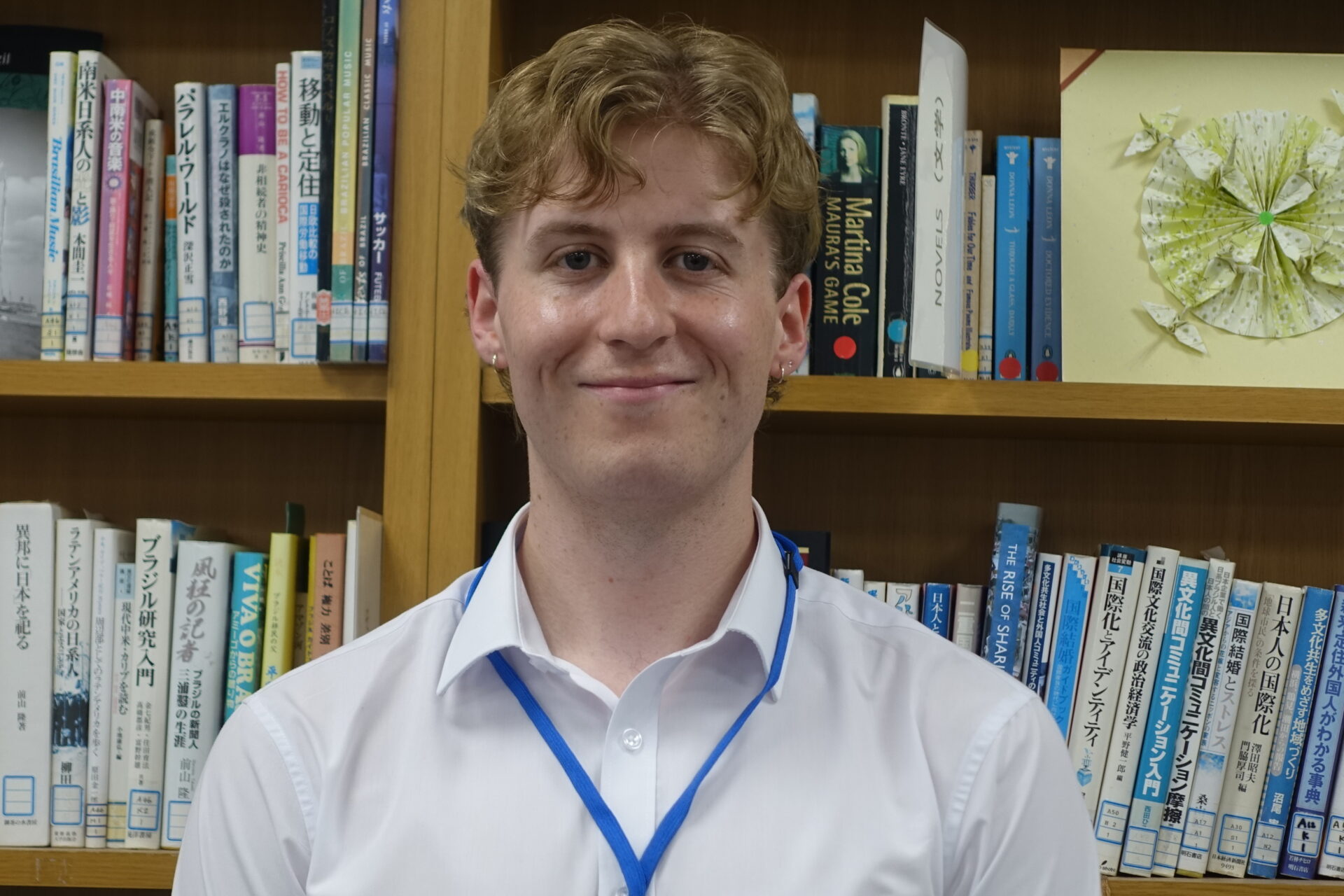 ◇When was the first time you came to Japan? What was your reason for choosing Japan?
The first time I came to Japan was in 2018, when I studied abroad at Doshisha University. As a child I watched Studio Ghibli films like "Spirited Away" and "Kiki's Delivery Service" and was fascinated by the culture and language of Japan – so I decided to study Japanese.
◇Where did you study Japanese?
I studied Japanese and German at the University of Leeds. During my studies, I found the Japanese written in textbooks to be quite unnatural, so I studied Japanese by reading novels. As of right now, I am ready "Kitchen" by Banana Yoshimoto.
◇What are your hobbies?
I quite like physical activities such as hiking and weightlifting, but I also enjoy hobbies which allow me to use my creativity like embroidery or film photography.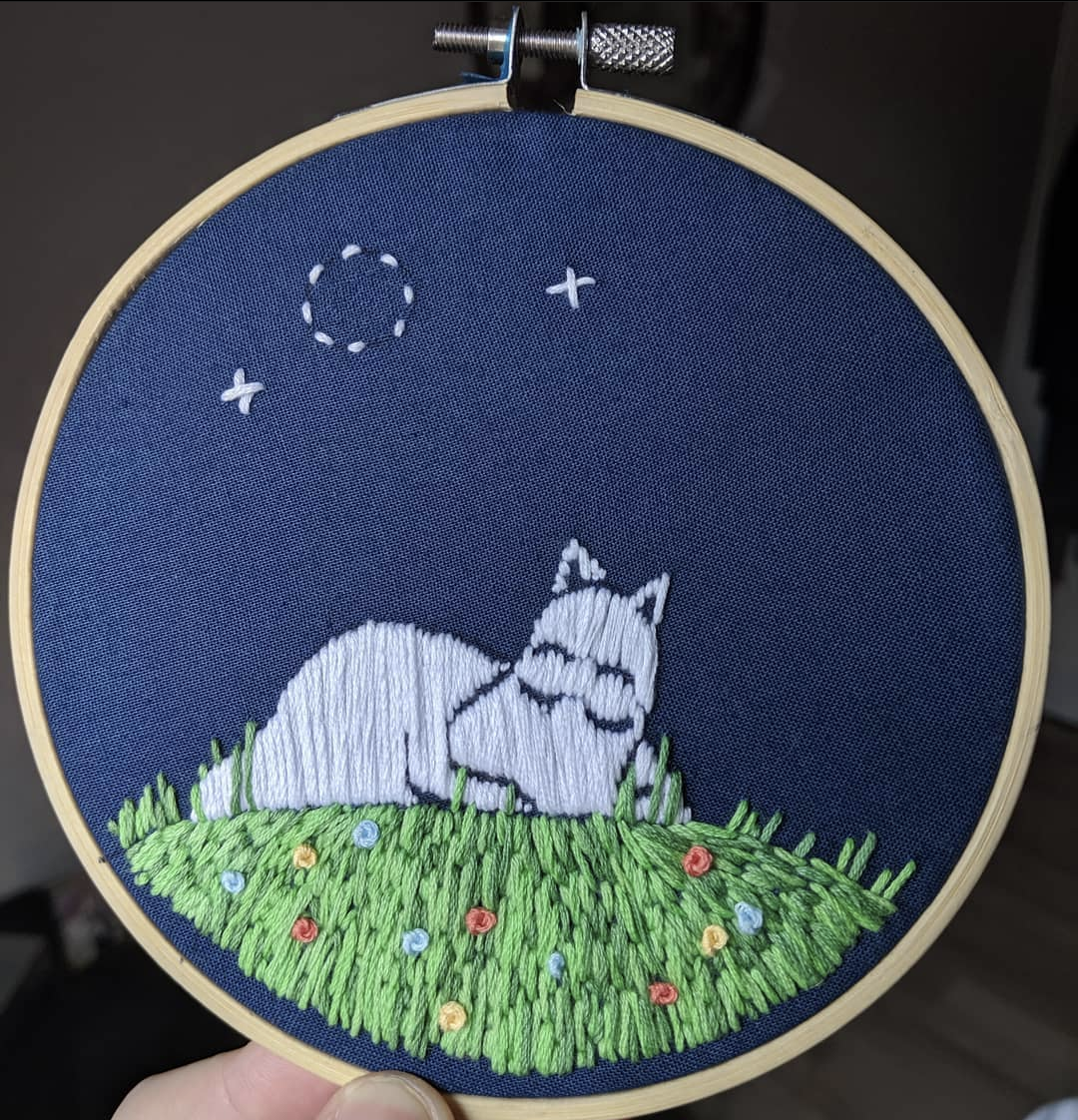 ◇What is your dream for the future?
I want to share Japan's charm to those abroad by translating Japanese novels and making Japanese culture more accessible.
◇Please say a word to the citizens of Hamamatsu!
Hi everyone, nice to meet you! I'm Joel Teahon. I have only just arrived in Hamamatsu and haven't completely adjusted to my new life yet, but I am looking forward to working with you all. I will try my best to be of use as your new CIR. Thank you!