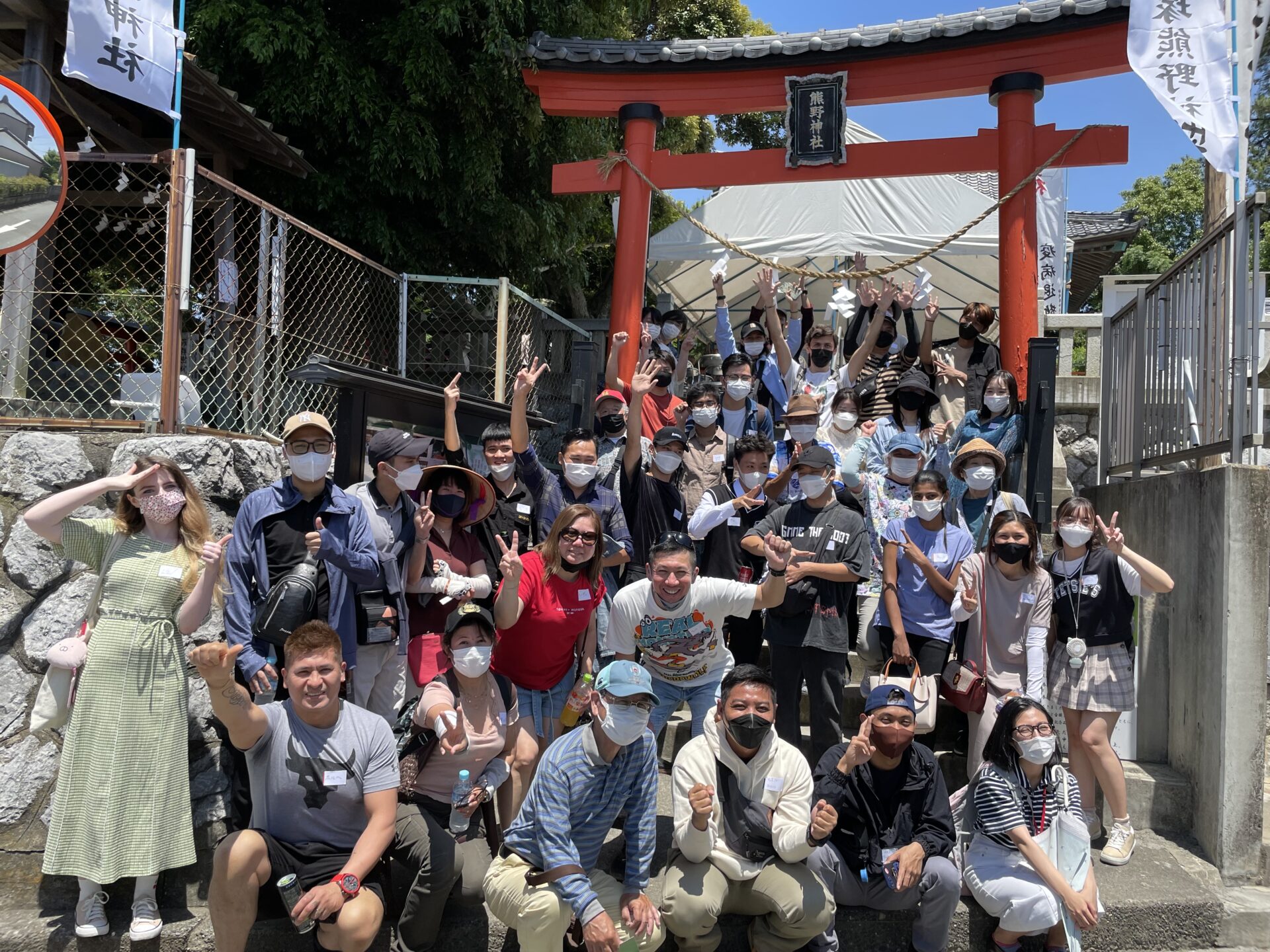 What is Korekara Buddy?
Korekara Buddy is a project which attempts to bring people from different countries and cultures together to participate in local festivals, events etc. and foster connections through mutual hobbies such as sports, music, and art.
Thus far, the group has been to a festival to celebrate the 950th anniversary of Takatsuka Shrine, Naka-ku and has taken a tour of the Kamoe Art Centre to view the art there. Additionally, members of the group regularly meet to play badminton and spend time getting together for laid-back chatting events. Anyone is free to join, so if you'd like to enjoy the diverse range of cultures that Hamamatsu City has to offer, please feel free to join in!
We recommend Korekara Buddy particularly to international students and residents who have foreign heritage and who want to make Japanese friends and get more involved in Japanese society, as well as for foreign residents who are so busy going back and forth to work, school, and home that they don't get a chance to enjoy Japanese society! If you have a chance, make sure to come stop by a Korekara Buddy event!
We are also looking for volunteers who can help us plan and organize events as well as publicize activities. If you think you're interested, please contact us for more information!
What Kind of Activities Do You Do? (Activity Report)
Let's go out with new friends from different countries (29 May 2022 – Kumano Shrine, Suzuki Museum)
Let's Look at Art in English or Simple Japanese: Art Appreciation Tour (19 June 2022 – Kamoe Art Center)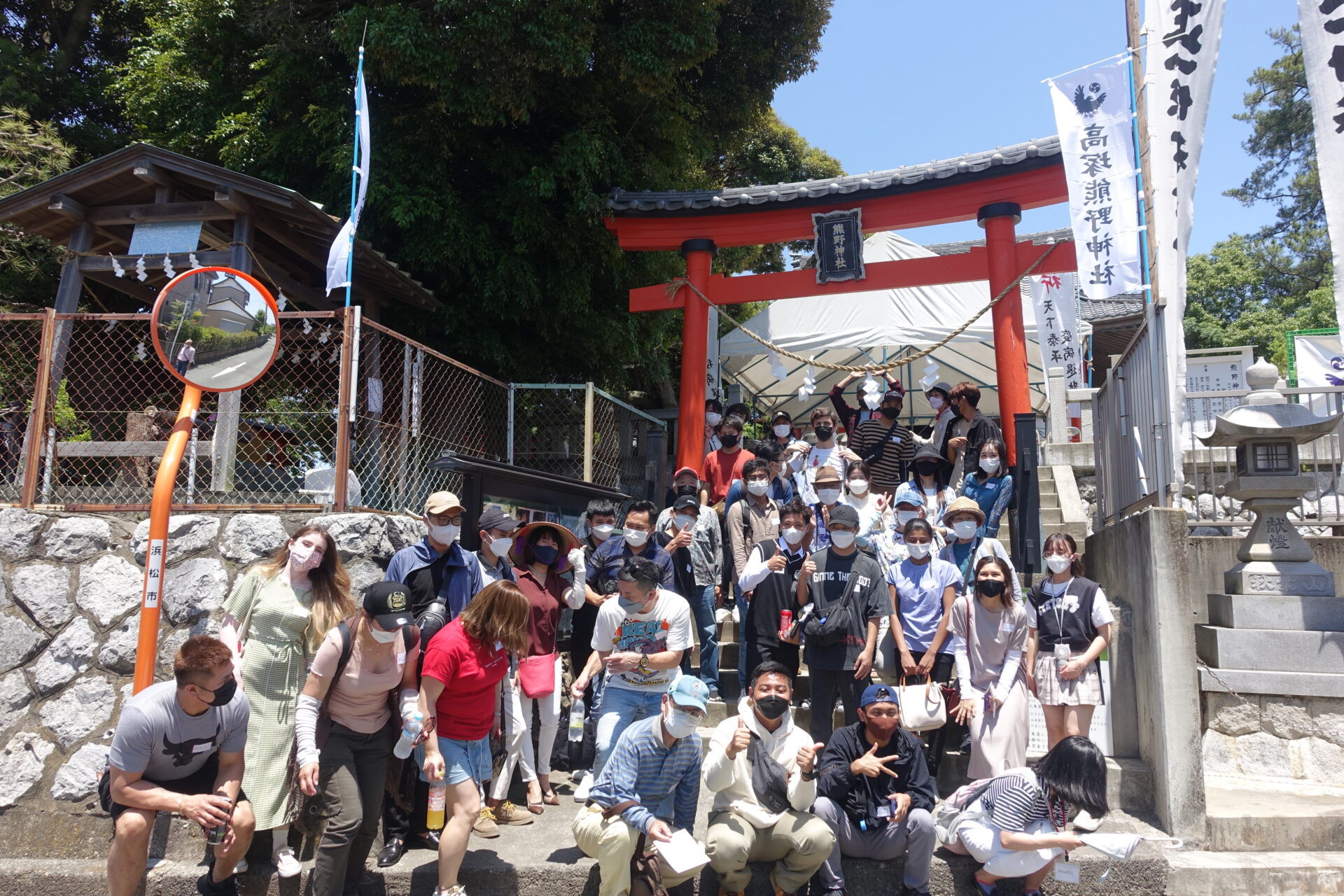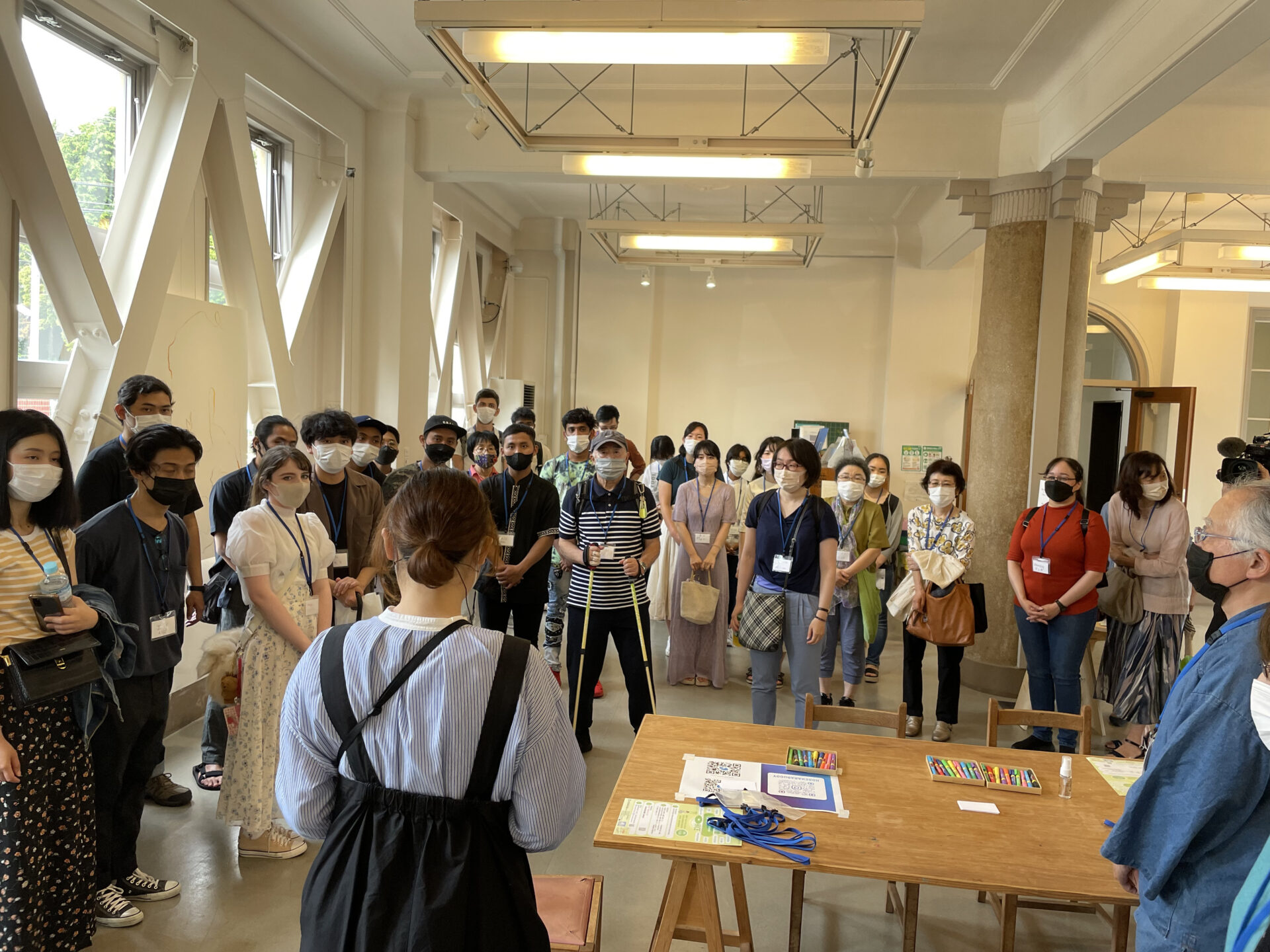 Shizu Cup (June 19, 2022)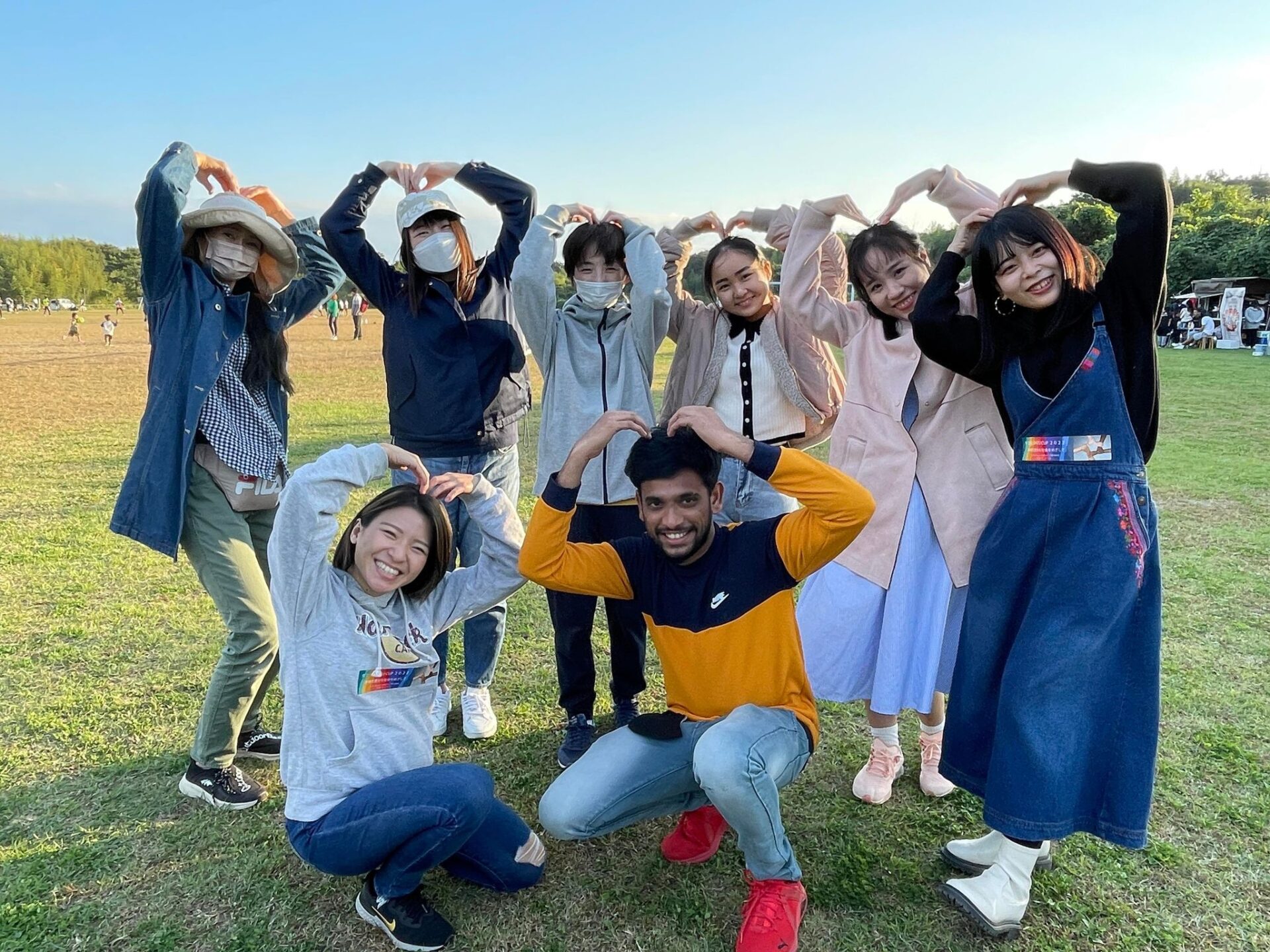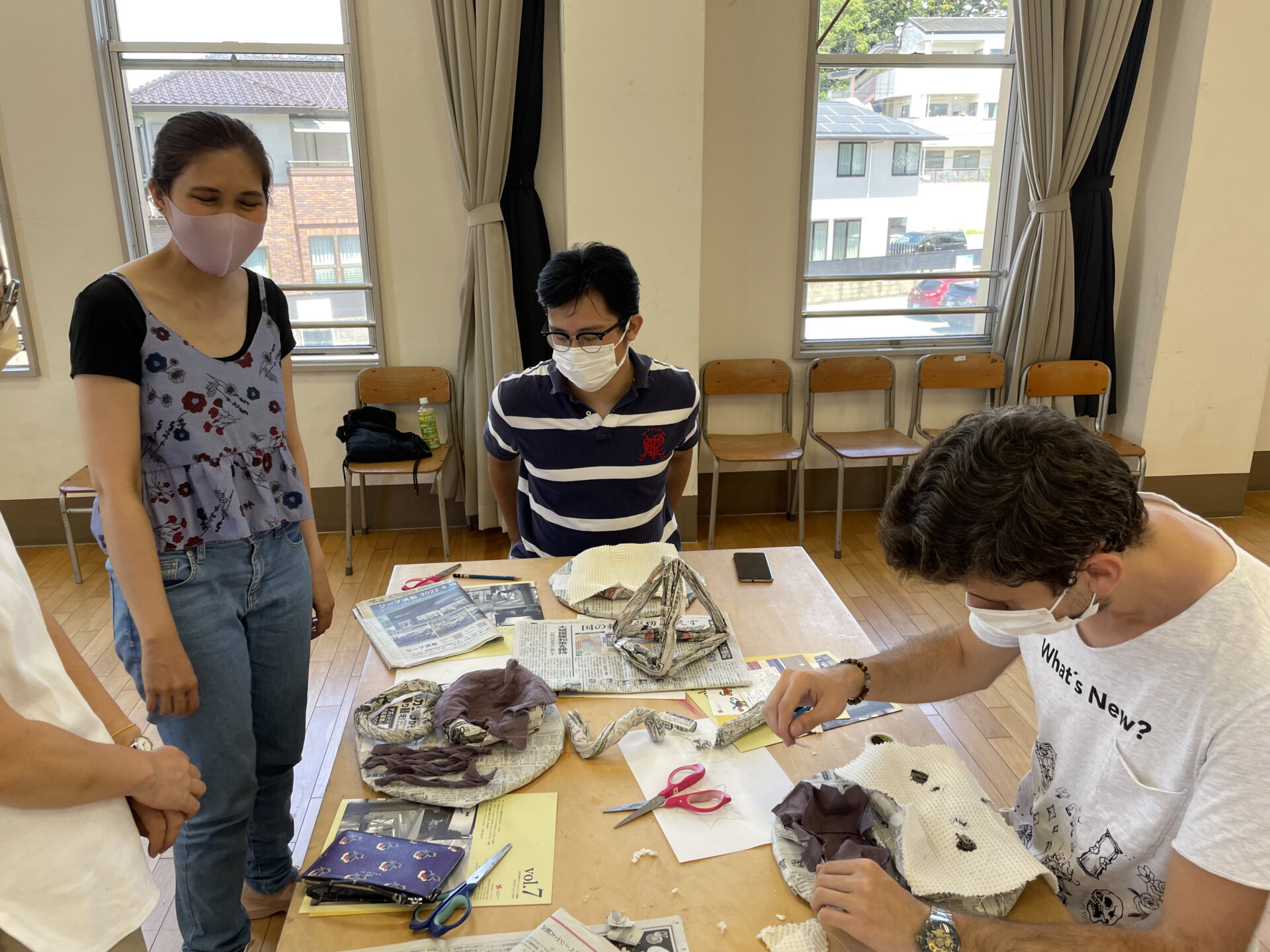 Ceramic Art (July 30, 2022 – Kamoe Art Center)
Kamoe Morning Market (November 17, 2022 – Kamoe Art Center)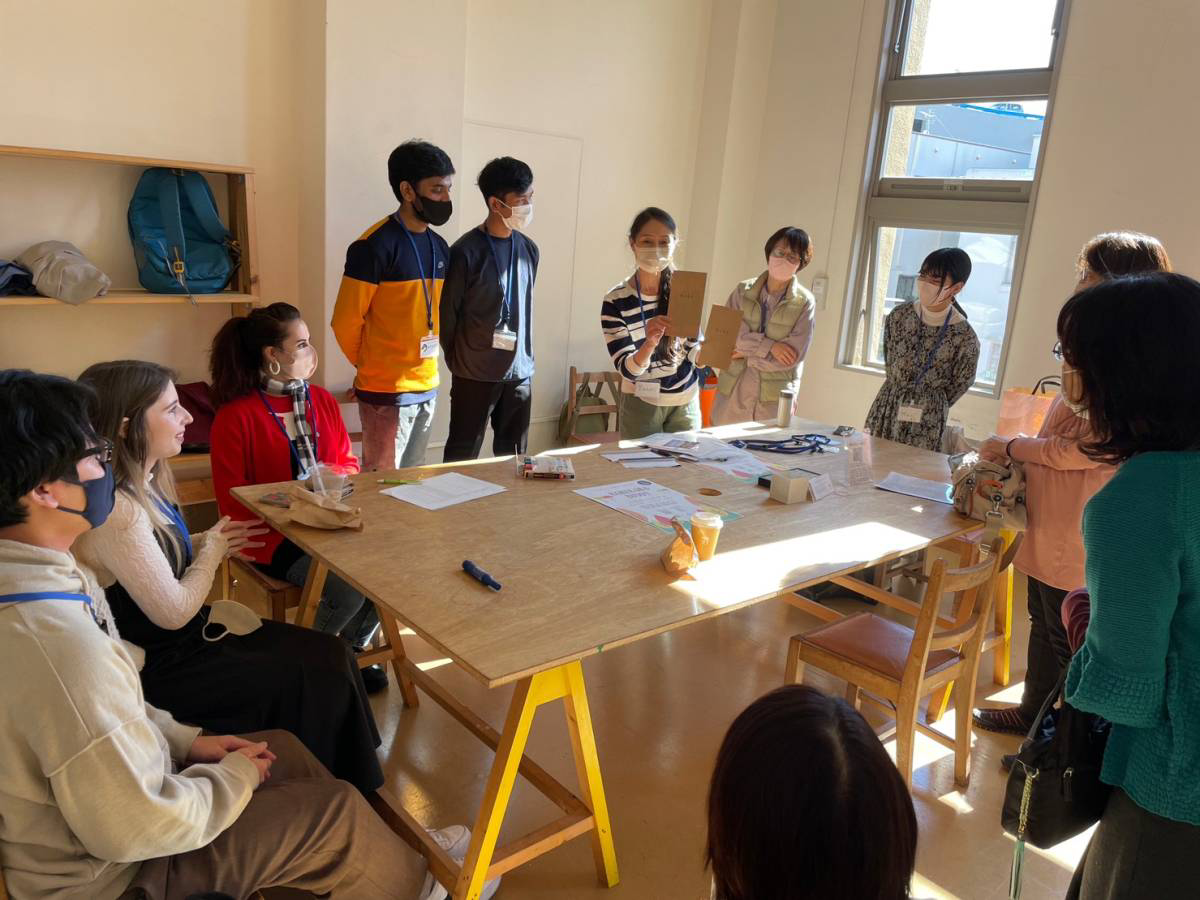 So How Do I Take Part? (Taking Part and Volunteering)
Who Plans the Events? (Planning Members)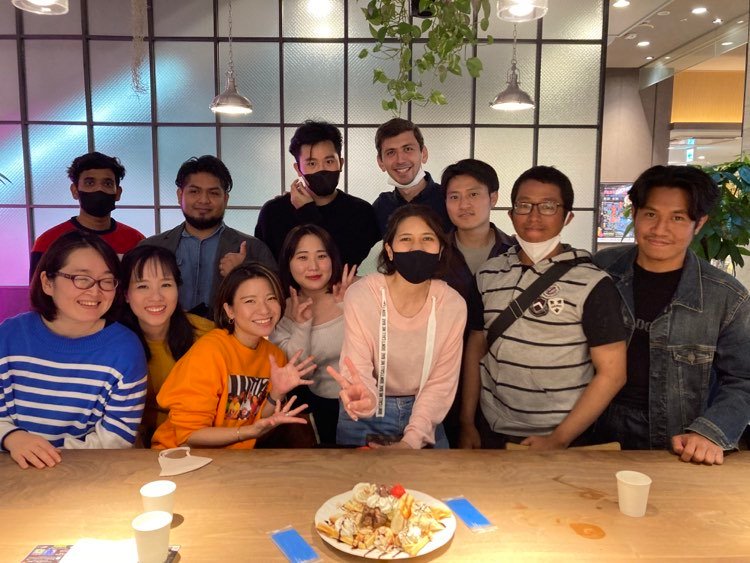 People from various countries, including the Philippines, Indonesia, Vietnam and Peru, share their opinions and help us to organize the various events we hold.
注釈:「これからバディ」は、愛知県高浜市にて多文化共生を推進する公益社団法人トレイディングケアによるバディシステムを参考に、JICA浜松デスクと連携しながら実施運営しています。
Enquiries about this page